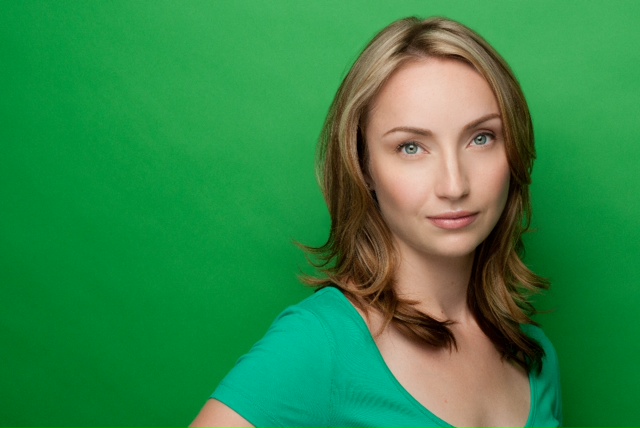 Megan Oko
Since childhood, Megan has trained in dance styles such as Ballet, Jazz, Contemporary and Musical Theatre in Montreal, Kingston and Toronto. In 2006, she moved to Toronto to pursue the arts further. She graduated from the George Brown College Dance Program and decided to continue her education at York University where she completed a BFA honours in Dance, specializing in teaching, and a minor in French Studies. Currently, she is commencing a Bachelor of Education at York University. Megan is passionate about teaching and inspiring children and youth, and about implementing the arts in our society.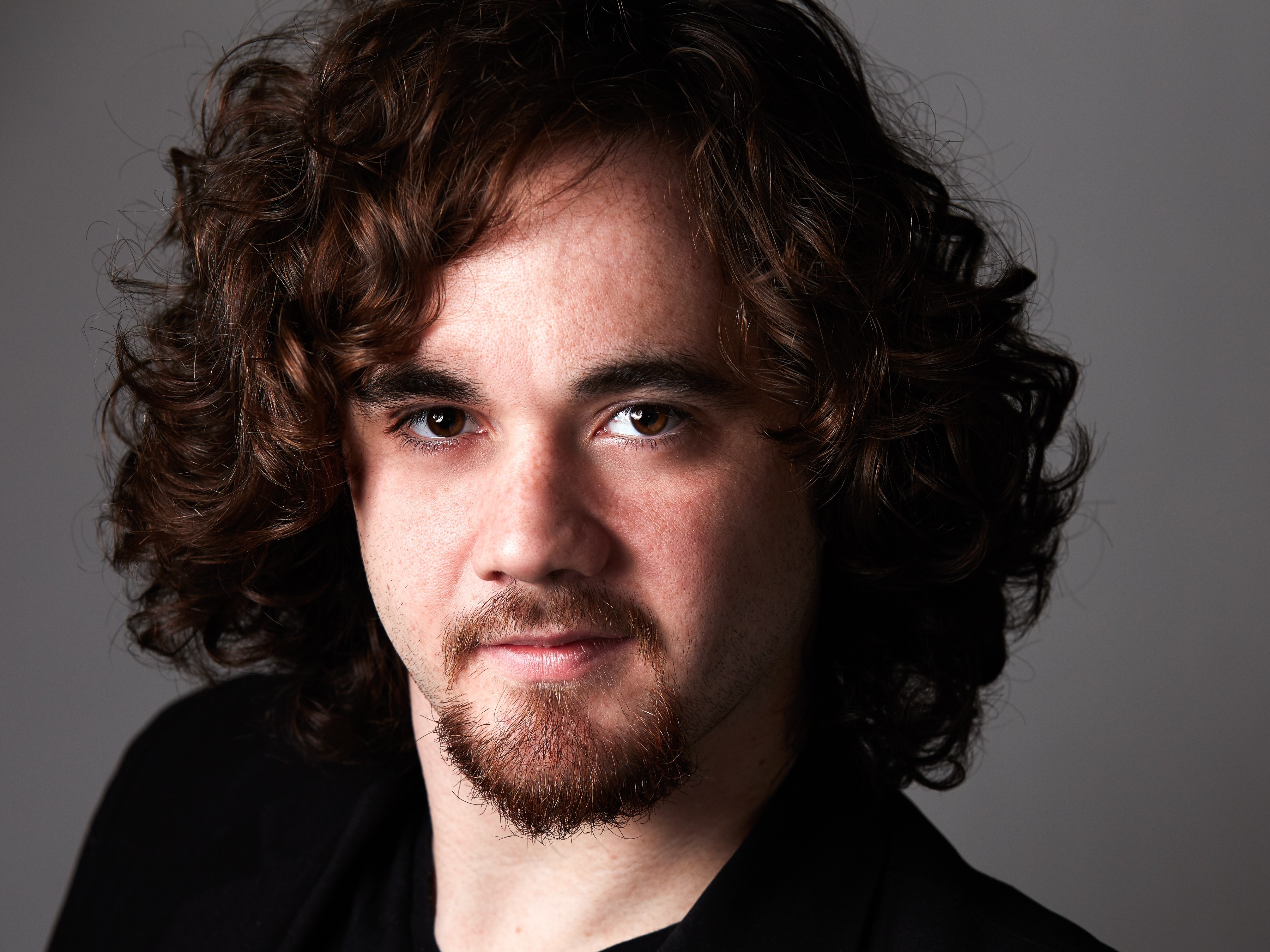 Dorian Grant
Dorian Grant has been actively training in dance for 23 years. He has also been teaching and choreographing for 10 years. It started at the age of 3 when he began tap dancing. This was after his mother caught him attempting to reenact Shirley Temple movies on the living room coffee table. He spent much of his childhood training and competing in dance studios for different competitions around the Greater Toronto Area and the United States. At 14, he was accepted into Cawthra Park Secondary School's Regional Arts Program for Dance. This school allowed him to train in modern, ballet and jazz as well as perform at many venues and events both in Canada and the USA. During this four year period, he acted in many community theatre shows with Meadowvale Music Theatre where he received his first opportunity as a choreographer's assistant. Over the years, he has performed on live television (TSN, Roger's, YTV), and at various venues in North America (St. Lawrence Centre for the Arts, Canadian Stage, and Disney World). Dorian has trained with many high profile choreographers (Shawn Byfield, Chris Clarke) and choreographed hip-hop, tap and musical theatre shows and classes for all ages including the Fringe Kids Festival, numerous dance studios in Toronto, and various theatre productions including his debut production with his company, Good Job Sally in 2016.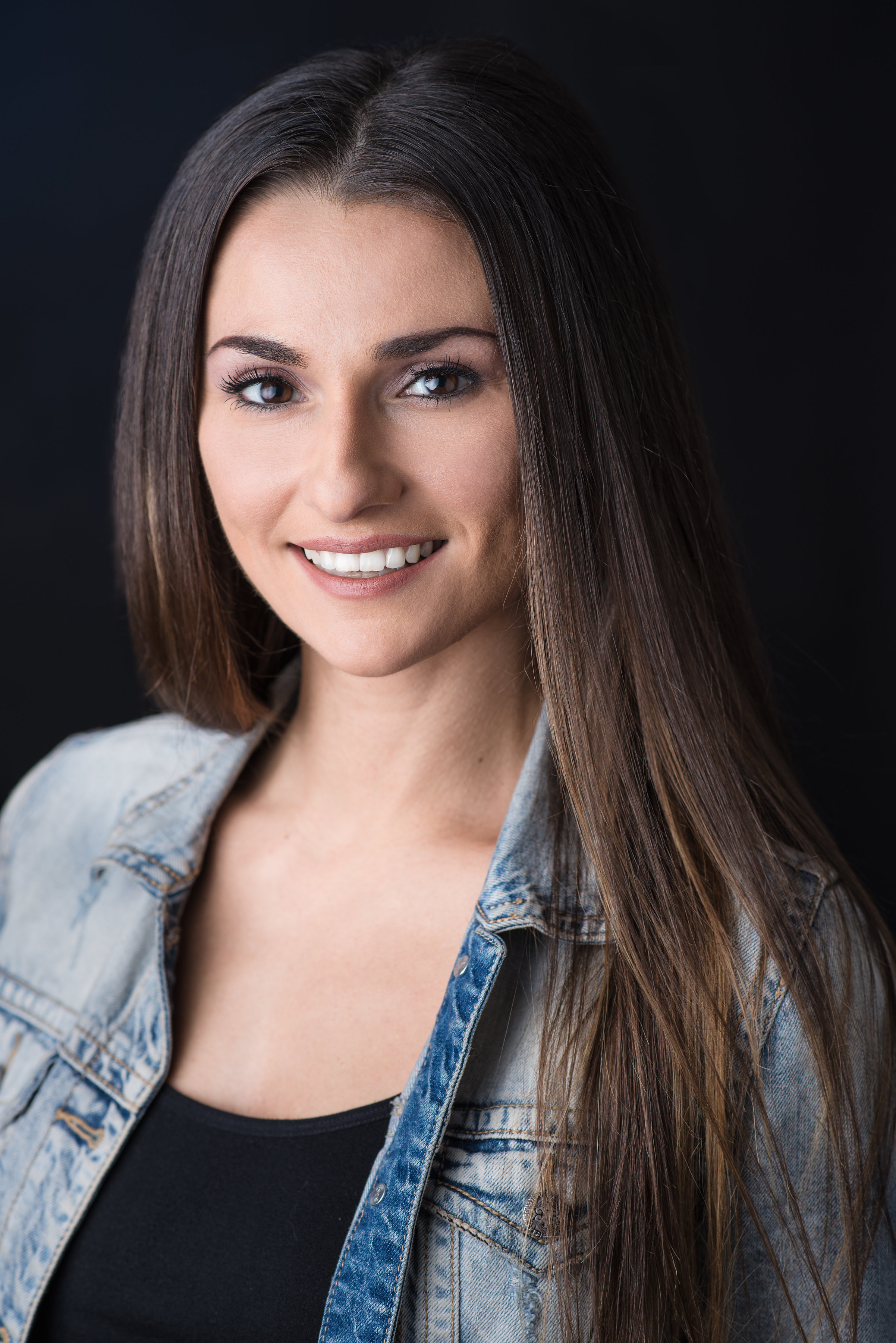 Jessica Nicole Tomasone
Receiving her BFA in Performance Arts Dance from Ryerson University, Jessica has been training and performing in many styles of dance since the age of 4. She has worked and trained with well-known professionals in the industry such as Nadia Potts, Karen Duplisea, Vikky St. Denis (RU), Kenny Pearl (TDT), Robert Glumbeck, D.A Hoskins, Linda Garneau, and Vlad Novitski to name a few. Shortly after getting her degree, Jessica trained and performed in T.O & Niagara Falls with Afro and samba based dance company, The Dance Migration, Adrianna Yanuziello. Getting back to her jazz and contemporary roots, Jessica had the opportunity to be featured in the dynamic dance piece "Pulse" (Montreal & Toronto Fringe 2013) with company Jasmyn Fyffe Dance and travelled again with the cast to Brooklyn New York. An extended version of "Pulse" was performed at T.O Next Stage Theatre Festival (2015). As the jazz instructor & choreographer for Stepanova Ballet Academy Inc. (Thornhill), Miss Tomasone was truly enthused to be part of the 2014 & 2015 dance seasons along with the company's annual showcase. Teaching competitive and recreational jazz, lyrical, ballet, tap, musical theatre, acro, and hip hop at The Dance Institute (Markham) makes Jessica an extremely versatile dancer and teacher, inspiring children of all ages. Jessica is also pursuing training in Latin and ballroom under instructor Marko Grkovski with Boleo Dance (Oakville, ON). Jessica is proud to be a member of the Professional Adjudicators Alliance –founded by Mr. Rob Jenson and Mr. Scott Kufske. Judging annually on the panel for Dancefest Canada, director Kerry Lee Hawkins, allows Jessica to share her knowledge and expertise in the dance community. Miss. Tomasone offers private dance lessons, ballet and Princess Disney parties (Princess Parties Plus), competitive training, guest teaching and choreography in the GTA and abroad.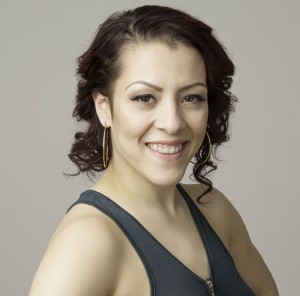 Caddy Superville
At the age of 13, Caddy began training at the Toronto Dance Industry, where she participated in recreational jazz and competitive hip-hop. She received a scholarship through competitive dance to attend the O.I.P summer dance intensive for a week long of professional training from choreographers such as, Luther Brown, Neekz and Mariano. At the age of 14, Caddy starred as the lead character in the Christian Musical, "At Last" produced by Alinka Chambers. She recently starred in the Musical production known as, "Mute" as a main character, this play sheds light on the social issue of bullying, which is an issue Caddy is extremely passionate about. Caddy is a former member of the company, School of Mayhem, where she first started performing for charities, social events and school programs at the age of 16.While attending York University for Social Work in 2009 she became a member of the school's hip hop team "Style Wize". Since then Caddy has trained and performed with companies including Nexx Level, DLM, Dark, BOSS, and now currently with the company Gadfly and the dance crew, DEUCEnDIP. She formed a partnership with "Cheech" creating a waacking duo called the Queen of Hearts in 2014. Caddy has choreographed and back up danced for artists including; Gina Lee, Asha Lee Simone, Jennie Laws, RoeNelle, Haley Small, ALSNDRA and Masiaone. Caddy has choreographed for the Urban Myth Show at the Next Stage Festival, Urban Legends at the Fringe Festival, The Waaquettes at the Raw Artists Showcase and The Outside Looking In Showcase. Caddy has performed for numerous Community events in Toronto such as; Bazaar, Choreographer's ball, Manifesto, Unity, the Unplugged Festival and many more.Caddy can be seen in the following music videos, "Change You" Jenna G ft Drake, "Some Say" by the Airplane boys, "Reach on out for love" by Machel Montano, "Prison Riot" by Flosstradamus ft Lil Jon and The official "We Day" Music Video. Her training consists of hip-hop, waacking, Jazz Funk and house dance in Toronto and in New York City. She currently teaches drop in classes at The Underground Dance Centre and The Toronto School of Burlesque.  Caddy is known for her enthusiasm and is determined to continue her growth and give back to the dance community as much as she can. Desired most is traveling to gain and provide knowledge to and from other dancers and those who wish to learn.